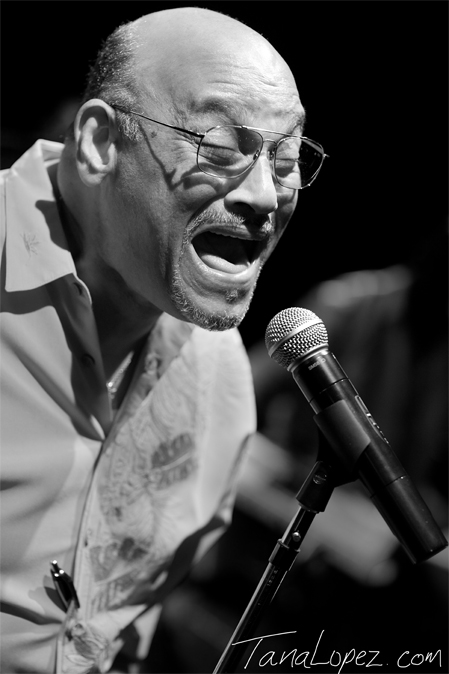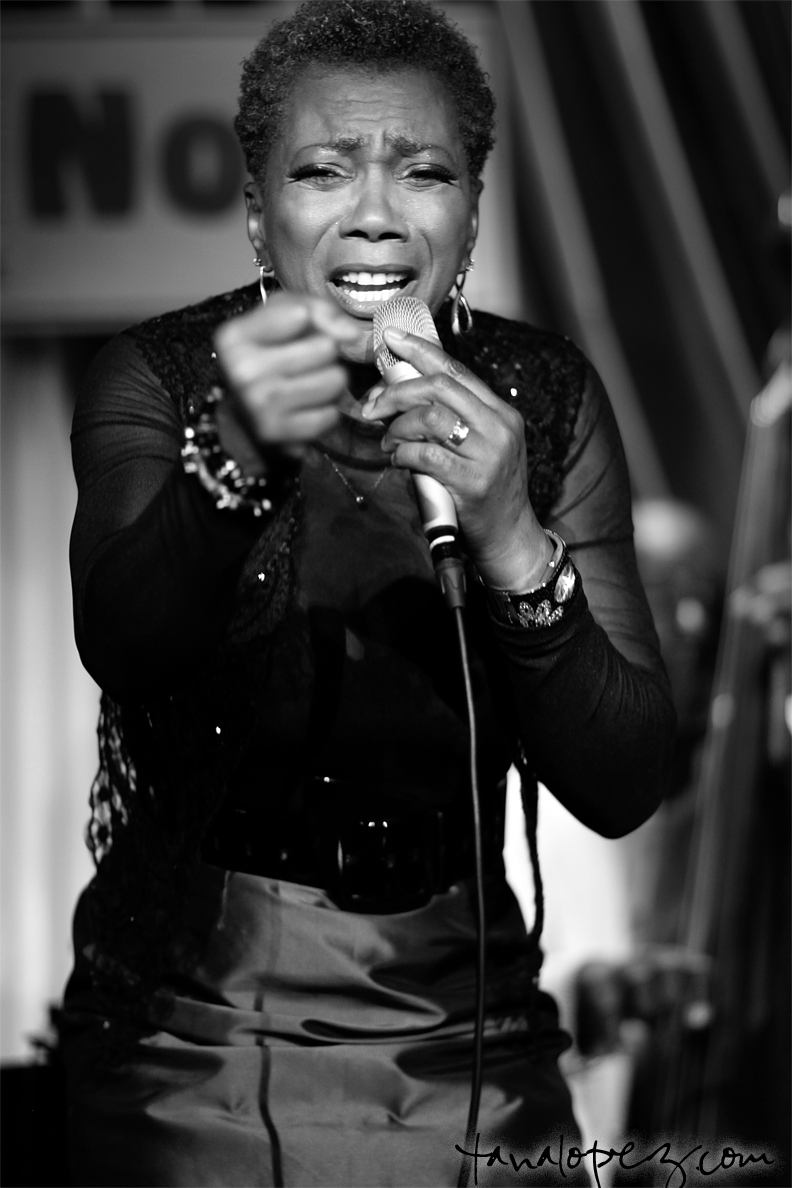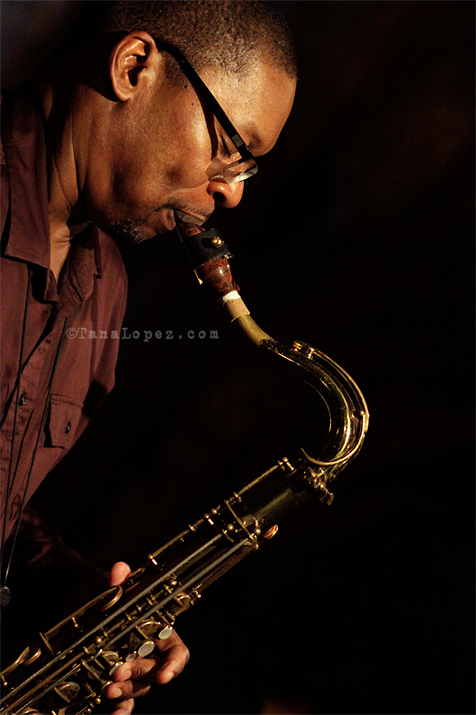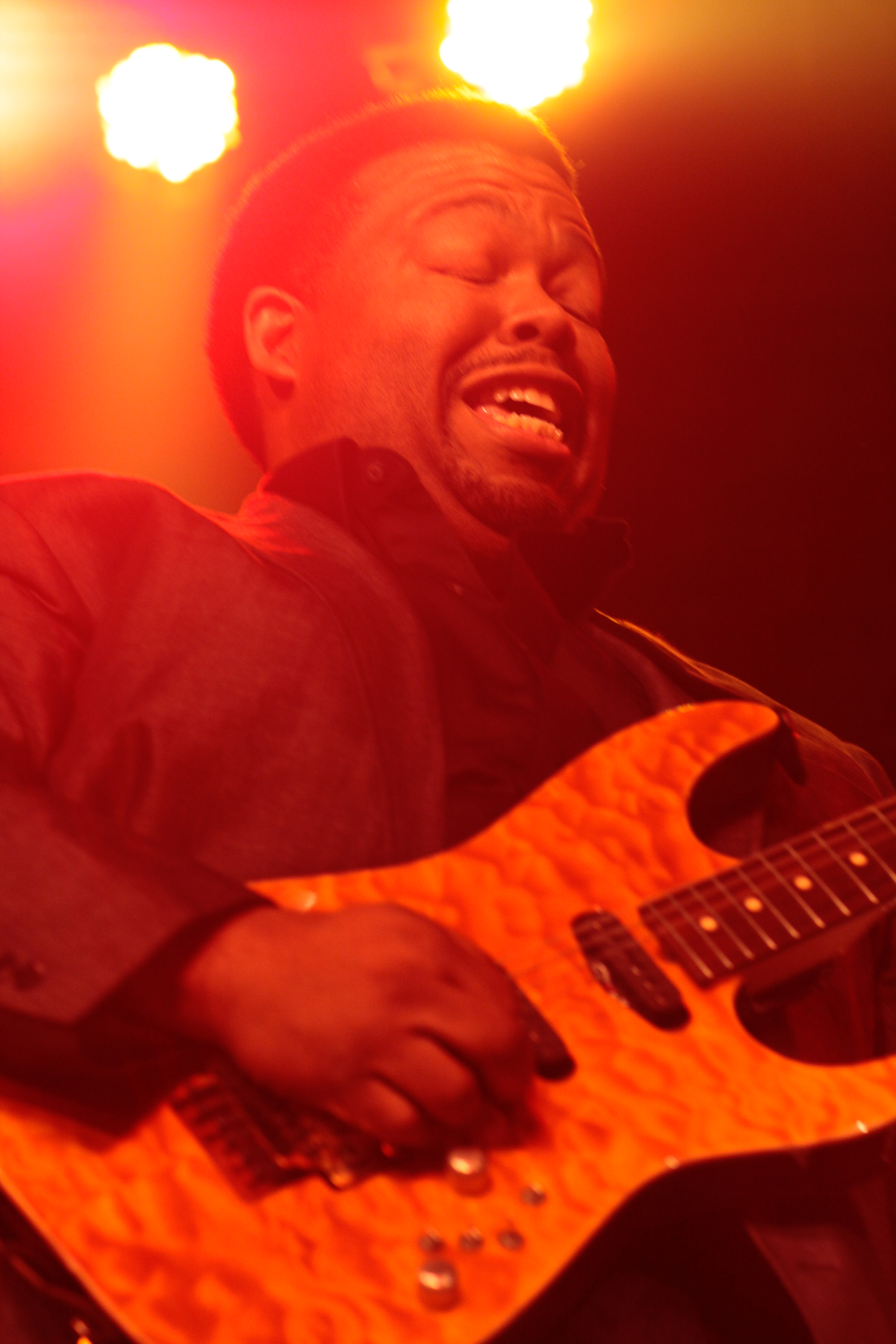 About Me
I am the go to photographer for live music and musician photography in the Baltimore, DC, and Virginia (DMV) area. My work has been nationally published & exhibited, published on websites around the world, and I have had the opportunity of working with musicians from every area on the planet. My photos speak life into every performance or project, and make every subject stand out with class and style.
"Tana is my favorite photographer, she always makes me look good!"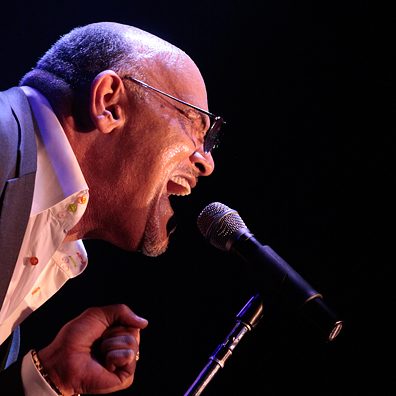 Fantastic LIVE MUSIC PHOTOGRAPHY.