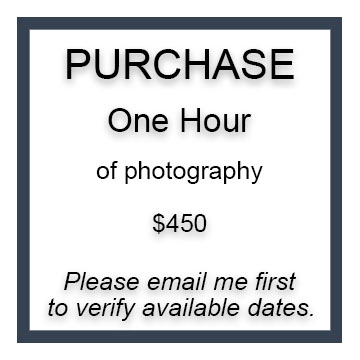 One Hour of Live Music Photography
$450.00
Live music photography services by the hour.  Please email me first to verify available dates and booking details.
IMPORTANT:  Please make sure you adjust the quantity to reflect the total amount of hours agreed upon per our discussion by email or phone.  Your dates cannot be booked until full payment is received.
You are responsible for making sure the venue allows photographs and is aware that I am your event photographer.
Thank you so much!  We are going to have fun!
Tana Lopez