True Story:  I quit photography almost completely to work a "real job" for about five years.   What I learned is that I would rather be homeless than to ever again sit at a desk for eight hours every day.  These days, I am not homeless, but I am much, much happier working once again as a full time photographer.
What I believe in:  I believe that beauty exists everywhere, that we don't have to travel the world to find it, that it exists in the tiniest places, in every person, in every living being, and in the most ordinary circumstances. I believe art transforms and inspires us by reminding us of the existential beauty of our every day lives. I believe in adventures. I believe that nature heals almost anything. I believe that we each have our own True North and that it is our responsibility to follow it. I believe in Authenticity. I believe in Love.
My Work:  My work has been exhibited at the National Jazz and Cultural Center in Baltimore, Maryland, published in print and on more musician website's than I can count.   My Live Jazz photos can be viewed by clicking –>> here .   My favorite work was the work I did in Ghana, and you can view that collection –>> here . One of my photos from Ghana was even selected by the Director of Jazz Studies at Princeton University to grace the cover of his CD, and you can view that CD –>> here .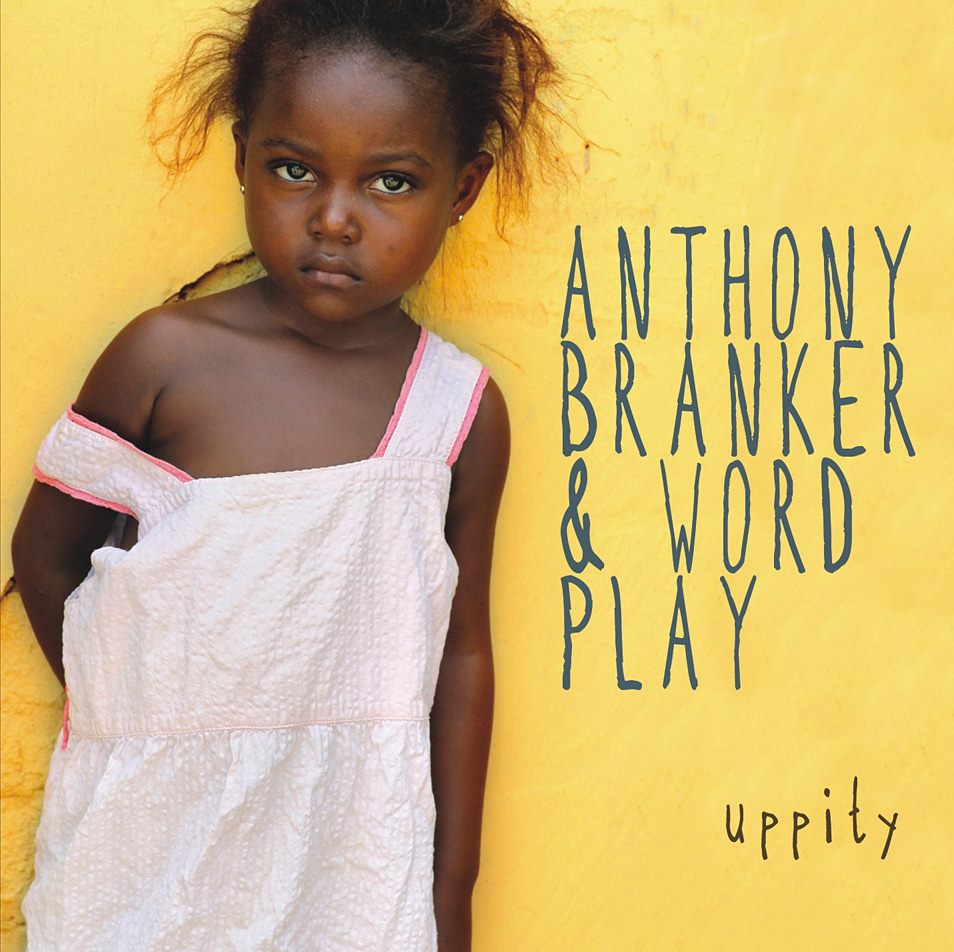 Thank you so much for joining me here.